Donate
Donating to ASEE means improving engineering education at all levels.
Give today!
Thank you for your donation to ASEE!
Your Donation...
Your support is crucial in advancing ASEE's mission and will go toward programs in areas such as helping faculty teach more effectively and more efficiently; convening deans and chairs to address emerging opportunities and challenges in research, education, and public policy; identifying desired workplace and professional practice skills and how best to impart those skills; understanding and promoting initial and lifelong learning in a variety of contexts; and supporting the education of P12 teachers about how to best integrate engineering concepts. Your funds can also support ASEE's robust efforts in promoting diversity and inclusion within engineering across all demographic categories.
ASEE Activities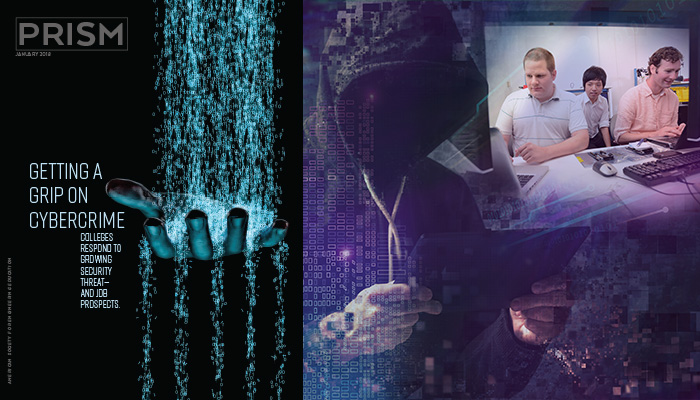 Prism
PRISM is ASEE's monthly award winning flagship publication and is the most popular magazine that covers engineering education in the United States.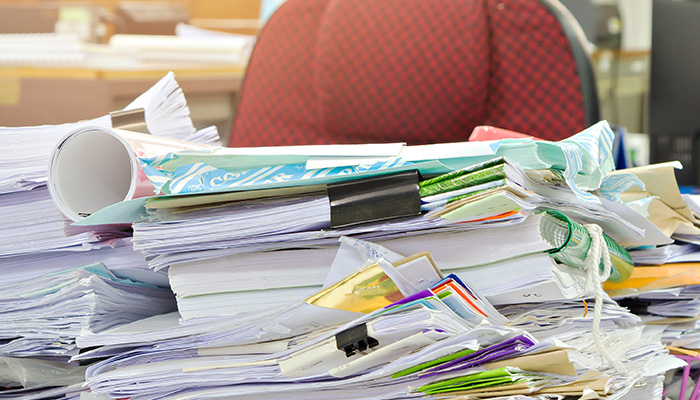 Journal of Engineering Education
The Journal of Engineering Education is a peer-reviewed international journal dedicated to scholarly research in engineering education.
125 Annual Conference
We are committed to fostering the exchange of ideas, enhancing teaching methods and curriculum, and providing prime networking opportunities for engineering and technology education stakeholders such as: deans, faculty members, and industry and government representatives.
Transforming Undergraduate Education in Engineering
This is a multi-phase initiative that will identify critical components of engineering curricula, pedagogy, and educational culture necessary to support the education of engineers over the next decades of the 21st century.
Data Collection and Analysis
Through its Profiles of Engineering and Engineering Technology report and other publications, ASEE continues to establish itself as the home of the most complex trove of information on engineering education.
Veterans Report
In 2013 ASEE published an important report that helped facilitate the transition of veterans into engineering careers.