Back
Back
Back
Back
Back
Professional Interest Councils
The professional interests of the Society are many and varied. Individual members may become members of and participate in the activities of any division they wish, of which no more than six (6) may have no annual dues associated with them. All divisions are grouped into five Professional Interest Councils, each reporting to a chairman who is a member of the Board of Directors. The responsibilities of these units are:
To provide a formal organizational structure to promote, encourage, and facilitate activities pertaining to their areas of interest;
To provide forums for discussion and exchange of information about problems and experiences;
To coordinate the professional interests of individual members and to speak on their behalf; and
To establish and maintain a liaison with other organizations concerned with these areas of interest.
PICS and their Divisions
| PIC 1 | PIC 2 | PIC 3 | PIC 4 | PIC 5 |
| --- | --- | --- | --- | --- |
| | | | | |
2022-2023 Professional Interest Council Chairs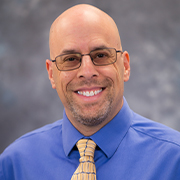 Chair, Professional Interest Council I
Elliot P. Douglas, Ph.D. (2025)
Associate Professor environmental Engineering Science
University of Florida
Phone: 352-392-9672
E-mail: edouglas@ufl.edu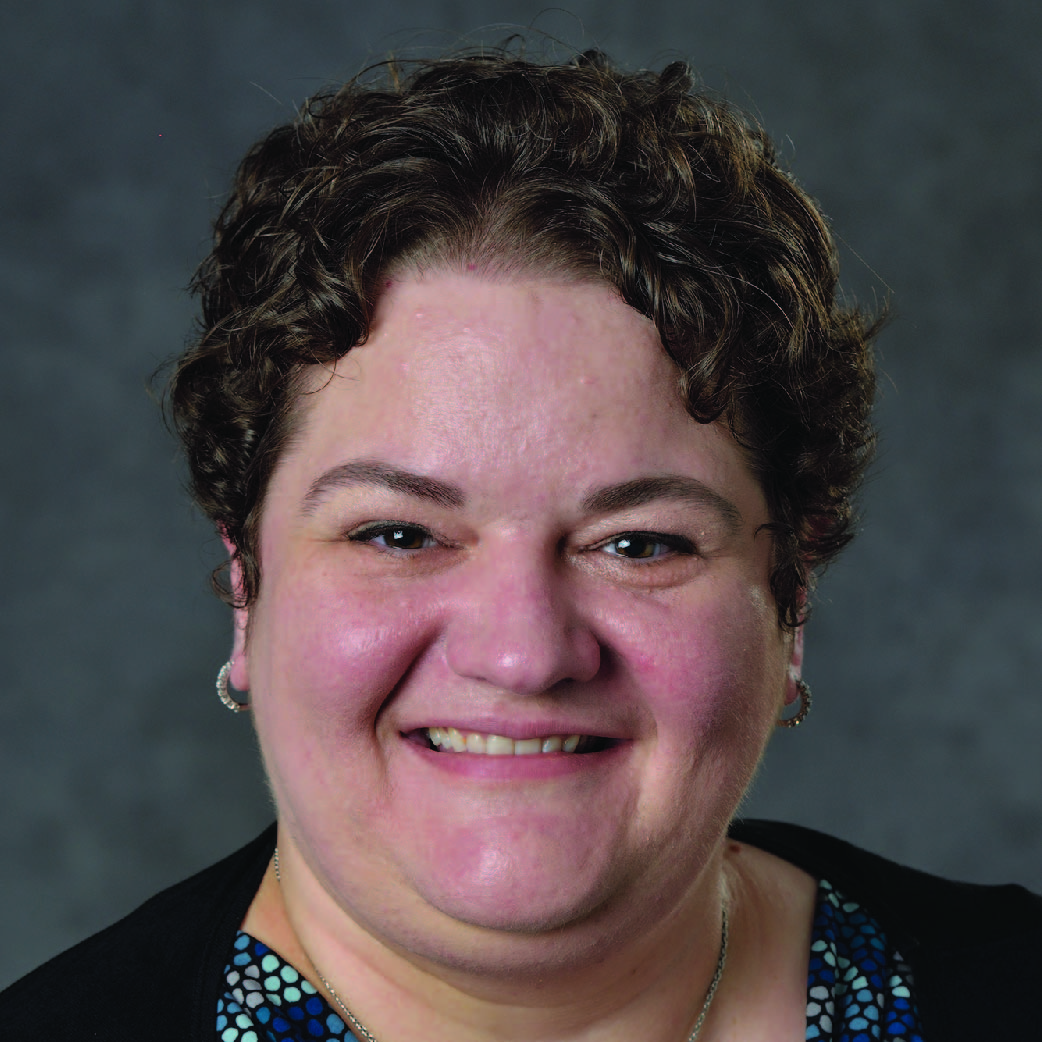 Chair, Professional Interest Council II
Kathleen Luchini Colbry (2026)
Michigan State University
Phone: (734) 646-3229
E-mail: colbryka@msu.edu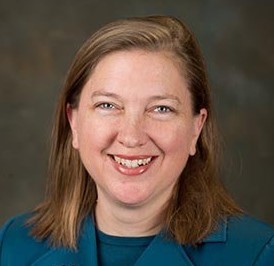 Chair, Professional Interest Council III
Lynn A. Albers (2026)
Hofstra University
Phone: (516) 770-5304
E-mail: Lynn.Albers@hofstra.edu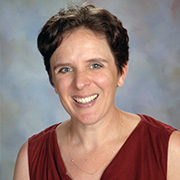 Chair, Professional Interest Council IV
Kaitlin Mallouk, Ph.D. (2025)
Experiential Engineering Education, College of Engineering
Rowan University
Phone: 856-256-5387
E-mail: mallouk@rowan.edu

Chair, Professional Interest Council V
Clay Gloster, (2025)
Vice Provost of Graduate Research and Dean of the Graduate College
North Carolina Agricultural and Techncal State University
Phone: 336-285-2366
Email: cgloster@ncat.edu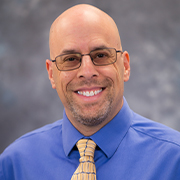 Chair, Professional Interest Council I
Elliot P. Douglas, Ph.D. (2025)
Associate Professor environmental Engineering Science
University of Florida
Phone: 352-392-9672
E-mail: edouglas@ufl.edu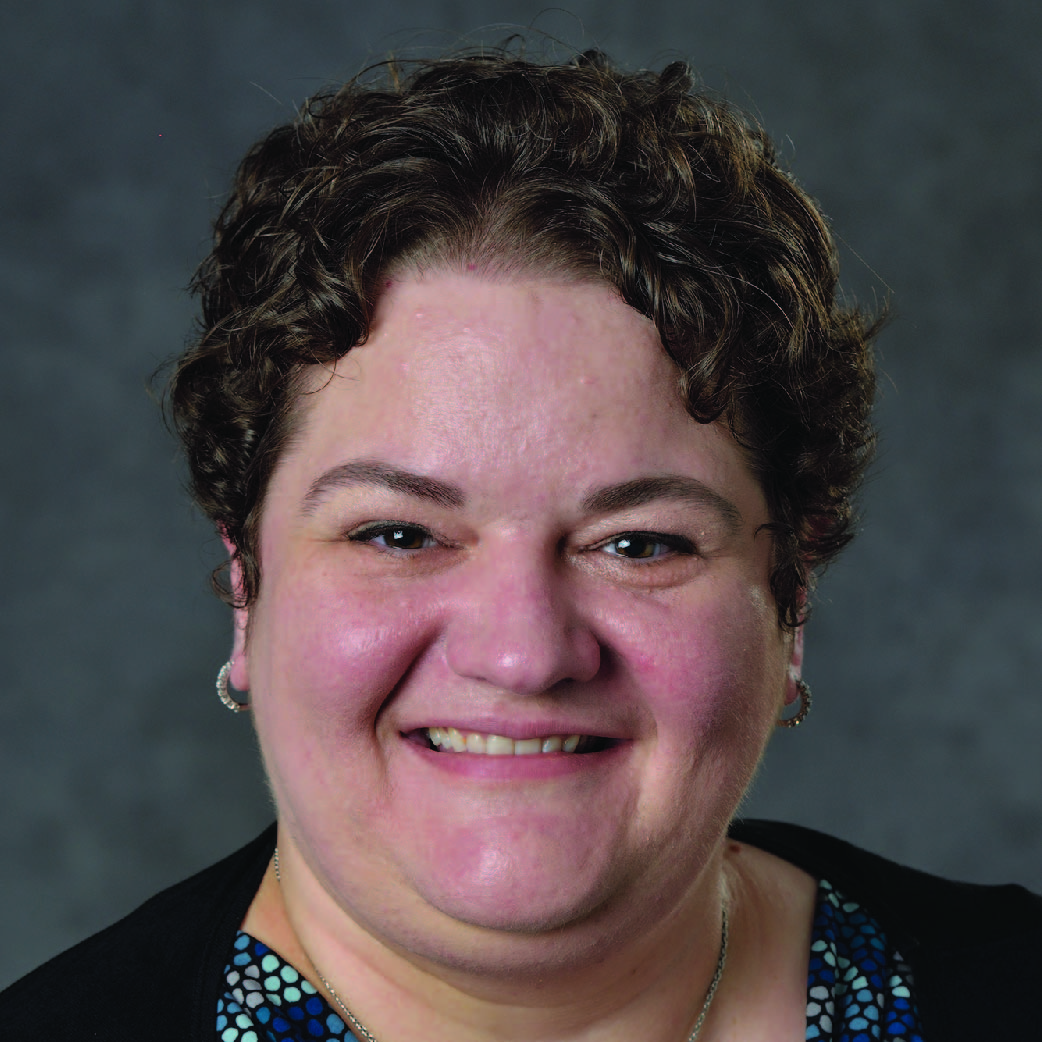 Chair, Professional Interest Council II
Kathleen Luchini Colbry (2026)
Michigan State University
Phone: (734) 646-3229
E-mail: colbryka@msu.edu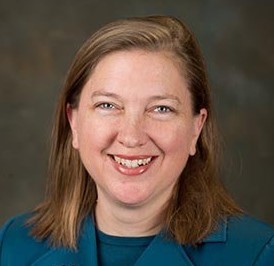 Chair, Professional Interest Council III
Lynn A. Albers (2026)
Hofstra University
Phone: (516) 770-5304
E-mail: Lynn.Albers@hofstra.edu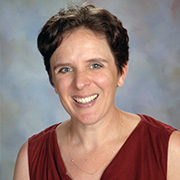 Chair, Professional Interest Council IV
Kaitlin Mallouk, Ph.D. (2025)
Experiential Engineering Education, College of Engineering
Rowan University
Phone: 856-256-5387
E-mail: mallouk@rowan.edu

Chair, Professional Interest Council V
Clay Gloster, (2025)
Vice Provost of Graduate Research and Dean of the Graduate College
North Carolina Agricultural and Techncal State University
Phone: 336-285-2366
Email: cgloster@ncat.edu